Belmont Nursery School At A Glance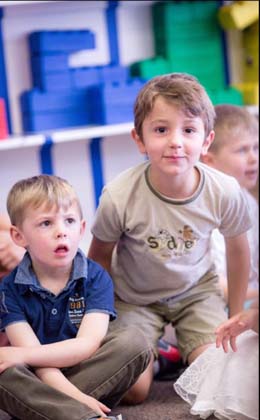 We offer a variety of schedules - but, our total hours of operation are 8:00-5:30. The school is open for a school year program plus an optional summer program. We use the Belmont Public School calendar for vacations, holidays and snow days.
Children in the older group attend three, four or five days a week. The children in the younger group choose a two-, three-, four-or-five day program. If you need advice about which program would be best for your child, please ask the school for help with this decision.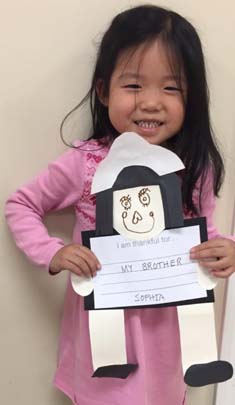 OPEN HOUSE
We usually hold two open house events each year. One in the fall just before the start of school and one in the middle of January. If you would like to be invited to our next open house, please call the school and add your name to our mailing list.
Click Here For School Location & Map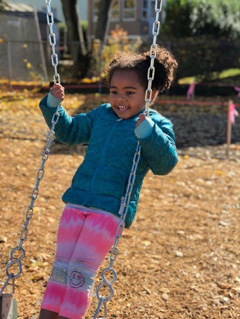 © 2000-2019 -- Original website concept by Refugio Creative Enterprises.