School Programs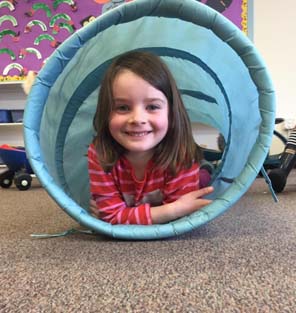 FALL PROGRAM OPTIONS

We are not a "drop in" school. Instead, our program is organized around one of several programs. The morning program from 8:00-12:00. The full day program from 8:00-3:00 and the full day program plus after school from 8:00-5:30. We have a unique option to our program that gives parents a bit of flexibility in the day. We can extend your child's schedule any given day. If you normally leave at 12:00 p.m. but wish your child to stay one, two or three extra afternoons, you can! Simply bring your child to school with a lunch and inform your child's teacher that he or she will be staying until 3:00. This flexibility also goes for our full day children who wish to stay until 5:30. All extra sessions will be billed at the end of the month.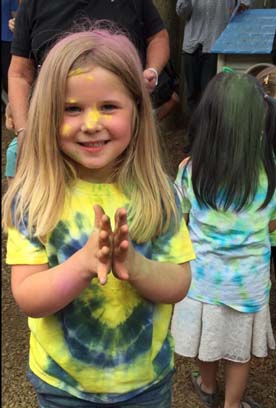 Unfortunately, we do not have this flexibility in our morning program. If your morning schedule is not working, we will do everything in our power to help you work out a new schedule; but we make no promises that we can adjust morning schedules.
Click here for a Fall request form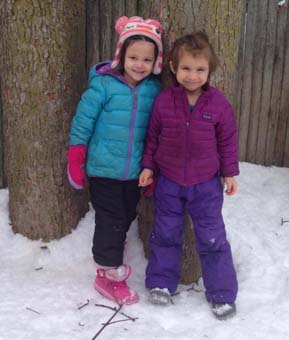 We have a special summer program. If you would like a brochure or information regarding our summer program, please call to have your name added to our summer list, send us an email or click here for more information about this program. Summer brochures are not available until January of the same year.
Check out a sample of our Summer Program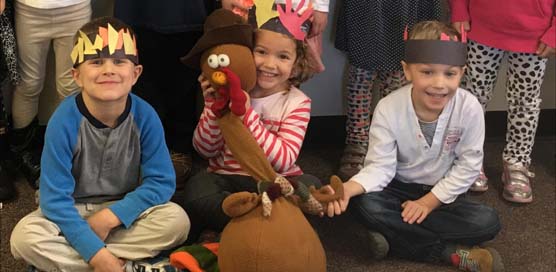 © 2000-2019 -- Original website concept by Refugio Creative Enterprises.